Can someone with academic excellence but practically zero social skills, survive a job that highly depends on teamwork and work politics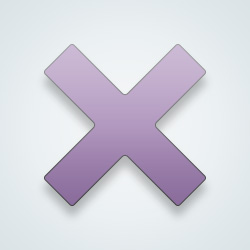 SW User
Yes, but does sound like it would take patience.
[@775769,poses] and a lot of "manning up". can't be running to the tea-room in tears every ten minutes.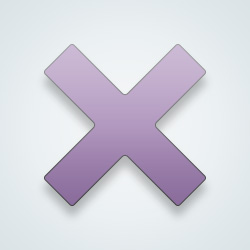 SW User
[@1011864,gobacktoyourroomandstudy] Runs for my tea... well hot-totty
No such thing as zero social skills. Heavily educated person generally won't talk to every single person but choose people from their level. If there's a job that demands a lots of communication, someone who lacks that skill won't get selected at the first place. That's why interviews happen to test the candidates. Rest depends on the person to handle the challenges.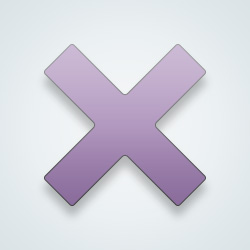 SW User
[@806229,Thecarpenter] True to a point. You are underestimating many factors though.
Yes, if they are willing to step outside of their comfort zone and work hard to succeed. At the end of the day teamwork and communication are transactional and if this person is great at their job then they have the currency needed to join in.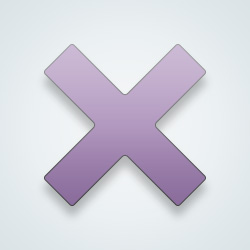 SW User
Yes, but all interactions may be difficult and could lead to increased tension.
Yes - but it might take them a while to learn the ropes about how things 'work'.
No. They will be a shell of themselves. #runwhileyoucan
Yes I believe so, you can learn to be more social and communicate better to achieve your goals
---
27448 people following
Uncategorized
Personal Stories, Advice, and Support New Post
Associated Groups
Category Members