What special advantages — ones that most other people can't claim — were already in place for you by the time you were born?
I was born in a rich first world nation with plenty of food, clean water and infrastructure and no war.
---
I was born male and white in America, so there's that. I was also born poor enough that, when it was time to go to college, I was able to qualify for financial aid that someone a bit better off might not have been able to get, but at the same time I was never so poor that I ever had to do without essentials. I was born relatively healthy, and by the time that changed I was in a position to get affordable health care. Over all, I've enjoyed a lot of advantages to which many others didn't have access.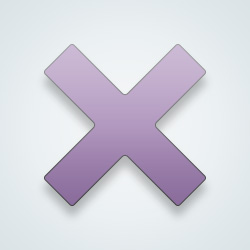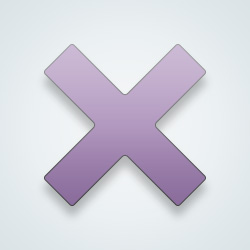 SW User
I was born male, white, British in England. All that makes me hugely privileged and lucky frankly.
I was born within wedlock to adult, college educated parents who were also born within wedlock in loving, stable families. That was a bigger deal then, than people probably think it is now.
Most people, likely americans, would consider "I was born white" to be an advantage, but try that shit in Africa and we'll talk again xD
This message was deleted.
---
27609 people following
Uncategorized
Personal Stories, Advice, and Support New Post
Associated Groups
Category Members