I have a hard time with the earth being so young, but the bible is filled with such beautiful truth, I would seriously recommend it to everyone.
You obviously live without the benefits of adult level education. Make do with fantasy
[@1201621,MotherHubbard] Yes. Now you're getting it!
[@615618,Oberon1] why not run off to comic con and never come back? We don't need stunted fans in reality.
[@1201621,MotherHubbard] Love you too! ✌️
Such beauty as the story of Jephthah and his daughter? Or Elisha's pet bears who mauled those kids?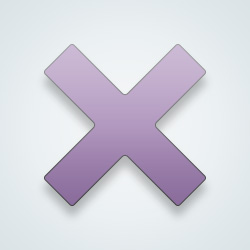 SW User
It's not all beautiful. Yes ,there is talk of love but there is also talk of extreme violence too towards those who sin . We are all sinners . Even those who repent are and will always be so .
[@1207913,Handmaidssnail] We call that "the depraved state of man"
This is so urgent, but I understand. I don't need to tell you anything; you know.
You can actually believe the ideas are good while accepting that the stories are fictional.
It truly is beautiful and we find examples of about everything known to man in there, good and bad.
"A wise man proportions his belief to the evidence" 🤷‍♂️
A kitten in the lions mouth? I need to paws and think this over first
---
24470 people following
Personal, Thoughts & Feelings
Personal Stories, Advice, and Support
New Post
Group Members