Honestly...im so awefully honest it should be considered a disability
Nothing wrong with being honest... But what people say and what they really mean is often different, and that's why the little white lie was invented
[@912138,OogieBoogie] lol... You'll be fine! I'm certainly not going to say you're wrong, we just have different approaches
[@516864,ozgirl512] oh look gurl, I get that I'm unorthodox, and Un- PC.

I consider it my biggest failing..

But...im proud of who I am .


Fuck the world. 😁


You're evidently sMatter than I. 🤗
[@912138,OogieBoogie] that's all you can be... And I wouldn't classify it as a failure ;)
I respect that, I'm the type who would go back to the store if I realize they gave me back too much change. taking advantage of someone's mistake is not acceptable in my book.
[@9310,reflectingmonkey] [big]IKR![/big]

Right is right

Wrong is wrong.

It's pretty clear cut and easy to do!
It's a community service is what it is.
I never quit my honesty for anyone
Me too..but I be learning there's proper timing for even the truth.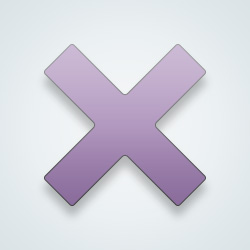 [@1172818,rawksinpawkits] I dunno...i get so many of my comments deleted here .


People hate the truth.
---
24070 people following
Personal, Thoughts & Feelings
Personal Stories, Advice, and Support
New Post
Group Members