THANKS ...Theres NEVER been a time i needed help here , and no-one has answered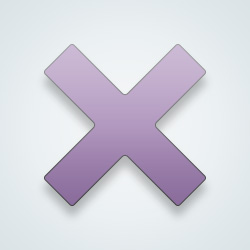 SW User
I always see the bright side of this site. There are quite a few helpful people here. Some of them have really helped me in my work place related queries especially the part where you deal with people. I really can't thank them enough.
If your on sw and you have to try.. your in the wrong place.. I'm just naturally a sarcastic dick
[@710185,BoobooSnafu] is it weird that I'm slightly aroused? And why do you suppose they call them that? Pan tease.. weird !!.. no stranger than me though...
[@1199560,Jdanielb] ah..hahahar!

Ah dear me dude ....you're a weird little cookie .

You're view point is so abstract...its refreshing .
[@710185,BoobooSnafu] why thankyou, I can train messenger doves too, this ones got a spicy message, you can tell by the smoke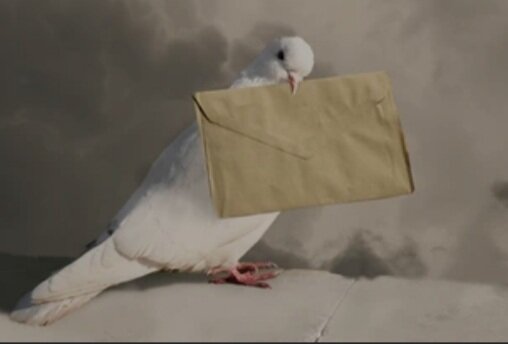 Thank you for your fun n humorous posts, Booboo! 💞🤗
[@372543,Vivaci] they almost resemble you
once I got lost in their sweet fragrant texture and forgot where I was...
---
25101 people following
Personal, Thoughts & Feelings
Personal Stories, Advice, and Support
New Post
Group Members