okay no more smoking anymore starting tomorrow
I went 5 hours without a vape today. I prayed for the craving to go away and it did
but then i bought some new refills
I think it's different for vaping but when I quit cigarettes, it was easy to see that it looked stupid, it smelled horrible, and it made my mouth taste like ass.

So when I considered a cigarette after that, I had a phrase "I don't want to taste like ass again."

Come up with a tag line… something more than just "no." It will help beat back the craving.
My congrats! Ditch the pen and if you have to smoke- smoke pure tobacco, the kind you put in rollies- very organic.
@
TheAlanPartridge
sorry i should've clarified i'm talking about weed, i don't smoke nicotine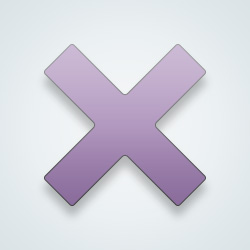 SW-User
Best of luck. I know it is hard but you can do it. You can kick addiction's butt. Keep us posted
@SW-User thanks for caring but i'm not addicted to anything (i was talking about weed in this post) i get a little reliant on it when i'm trying to not go crazy but it's pretty easy for me to stop. it's just a week or two of feeling dead, night sweats, and questioning my existence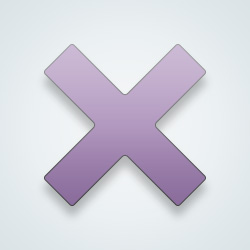 O dang, I didn't know we could party now. I think when I left you had tried it just once.
@
GlitterEater
yeah😬 i've been smoking weed on and off for over a year now. i go like three months without it then three months smoking everyday. it kinda just depends on how sad i am
It's the toughest thing I ever did but it can be done
Snap I've ditched cigarettes today.
i'm talking about weed not nicotine
because it gives you something no one else can rn in ur life. that's why ur smoking..
---
8,009 people following
I Am Fascinated By Human Behavior
Why do we do what we do?
New Post
Associated Groups
Forum Members