I Have a Suggestion for Similar Worlds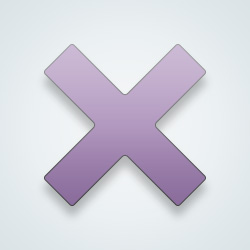 SW User
Yeah they need to clearly adjust the filtering and state how ratings of posts should be determined because I'm guessing half the time how I should flag it.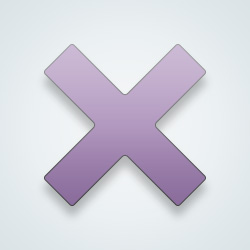 SW User
I would cuss this place out as well. They won't give a shlt unless the whole website complains all together
If you see something that should be mildly adult or adult that isn't you may send me a message about it.
---
20801 people following
Similar Worlds Suggestions
A place for members to give suggestions for Similar Worlds.
New Post
Group Members