Lovely words. I feel the same. I long for her and miss her despite what she did.

But I won't be in her life anymore when she doesn't want me.
I sometimes feel the same.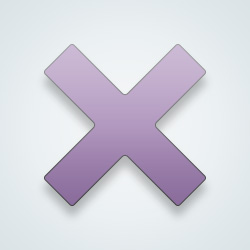 [@1023488,CatchMeIfYouCan] Thank you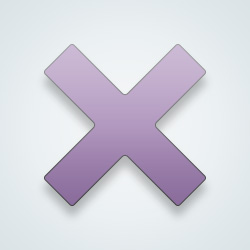 SW User
Your very welcome 🙏 [@1018375,HerWanderingMind]
I should put you in my arms .
---
6164 people following
I Am Lonely
Feeling alone, lonely or isolated? Welcome to a support group of people that truly understand.
New Post
Health
Loneliness
Group Members