Can two people who were born and raised in two different continents and completely different cultures make it as a married couple?
Yes. But you need to both be mature people who can communicate.

Culture is all-encompassing. So many things we take for granted and think are 'normal' are just cultural. Unconscious expectations can become disappointments or disagreements. The couple have to talk and listen a lot - how you expect meals to happen, expectations about extended family living with you or sending money or their 'authority', etc. Expectations around beliefs, customs, traditions, birthdays or equivalent... it just goes on and on. If you have a natural respect for each other's cultures and you both give space for the other, it can be really rich.
---
Definitely. Millions of couples like that. Personality is what matters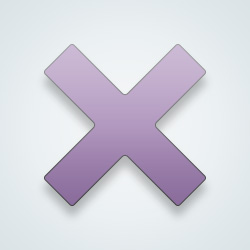 SW User
Like a Swedish nudist and a Tibetan Buddhist? The odds are not so good.
Depends on their desire to adapt. No desire, then it's not likely to be a long marriage even if they are from the same culture. And that is why there is so many divorces now days. Most don't want to change or adapt.
---
42538 people following
Dating & Relationships
Personal Stories, Advice, and Support
New Post
Group Members