This post may contain Mildly Adult content.
When he tells you that you are outta his league believe him.
There are no leagues, just people who need a reality check
Some men date below their league because if they get dumped, it is no big deal.

Kind of like buying cheap work clothes from Walmart - if they get ruined, oh well, no big loss.
I've never really bought into this, it's too one dimensional and not particularly accurate once you know them well.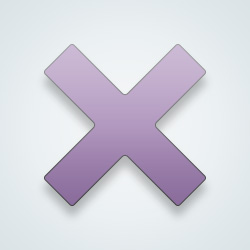 SW User
People say a lot of hurtful crap when they don't really know themselves or aren't authentic in their conversations.
Good advice ... many men have no idea what to do with money, real estate and attractive women ... all three are beyond them
My ex left me for a dwarf looking lady with a limp.😅 i questioned myself for months and realised it was he who had the issue not me.
[@585989,JustcallmeNameless] not funny that he left.but i love ur description 🤭 some men just can't help but sink low.
[@1105544,Deesa123] I was glad he left. If that's what he was gonna cheat with its what he deserved.
Well I always thought you were out of my league
[@9520,vetguy1991] I've never thought that I am above anyone. You an ex military so you rank highest on my lists.
[@585989,JustcallmeNameless] I always appreciate hearing that, but I know you are far too beautiful for me
---
42526 people following
Dating & Relationships
Personal Stories, Advice, and Support
New Post
Group Members