I Want To Write My Random Thoughts And Feelings
I think many marriages are like that. Sometimes days that should be special come to nothing (or go horribly wrong). It's certainly the case for my wife and me. But sometimes there are unexpected days of such love and wonder and beauty. I'm sorry the anniversary wasn't much a day this year. But I know the two of you will have many of those other wonderful days. Much love. ❤️
[@372263,Harmonium1923] Thank you.
This message was deleted by its author.
Your 25th should be crazy!
(Sorry just trying to get a laugh out of you)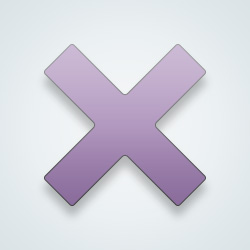 🤗❤️ I'm sorry it didn't feel more special, but it's still a special thing and I wish you Happy Anniversary.
[@23104,JustNik] Thanks Nik. I think I just get my hopes up for how I envision things to be. Need to come back down and live in the real world.
[@6912,Pinkstarburst] We are all guilty of that I think. 🙂 You've only been married six years. May take a few years of you buying yourself a big bunch of roses and then thanking him profusely for them before he gets the hang of this. 😉😂🤗
Congratulations. How is the sex 🤔?
[@1013496,Funwoman] I'm in bed. By myself. On SW. How do you think it is? 😕
[@6912,Pinkstarburst] Excellent 🤷?
What time does he go to bed? I cannot imagine sleeping until 3.
Well....I hope you feel OK about it.
---
7737 people following
I Have Random Thoughts
Personal Stories, Advice, and Support
New Post
Group Members