At least Louisiana isn't Kansas
Judging by where Louisiana stands for state rankings our of 50 states........the people there can't get much poorer than they already are.
[@539720,anythingoes477] If they pissed away the final four, it could be worse. Louisiana has been New Orleans vs the rest of the state long before the Yankees took New Orleans early and killed the Confederacy.

I'll concede my Jonny come lately Jewish immigrant bias, but Trumpists seem an awful lot like poor white Southerners who fought for the Confederacy and later whined about the threat of Darkies being willing to work for less when they lost and were exploited by Yankee carpetbaggers who treated them like whiny white n-gers.

Btw, I'm bitter, because I've lived in a blue enclave in a red State most of my life. But I'm honest about it.
---
10158 people following
Politics
Personal Stories, Advice, and Support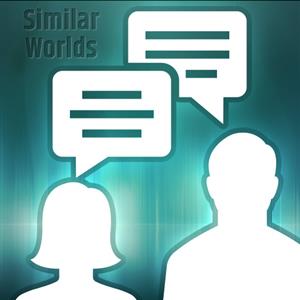 New Post
Category Members