Gotta love SW political stuff
Tell me about it, I just admire some of them from afar nowadays because if I get blocked how am I going to laugh at them?
I love grandiose and hyperbolic derisive rhetoric with lots of sesquipedalianism and alliteration. That's the only reason I discuss politics. It gives me the opportunity to use phrases like "vile villainous vermin" and buzz words like "virtue signalling" , "micro aggression" and "fabricated outrage"! It's more fun than Lincoln Logs!
Some are pretty toxic.

I wish there was an option to mute all these politics' nuts in one click.

Regardless of party.
Most of its just insults lol.

I guess i do things a bit differently and basically use it as a blog and one or two others do that.
I scroll right past them without clicking. Usually the title alone has me rolling my eyes.
It's more entertaining than the news nowadays—that's for certain. 😒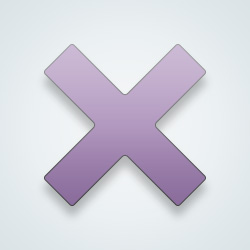 SW-User
I find it sad than anything else
Opinions are like assholes. Everyone has one and they all stink
---
16,236 people following
Politics
Personal Stories, Advice, and Support
New Post
Politics
Associated Groups
Category Members