This post may contain Sensitive content.
My Sister Got Spanked Naked
@
Strictgram
ROTFLMFAO! Now, if there were [i]ever[/i] an occasion for the projection meme, it's this one, so just let Barack and I tell you that: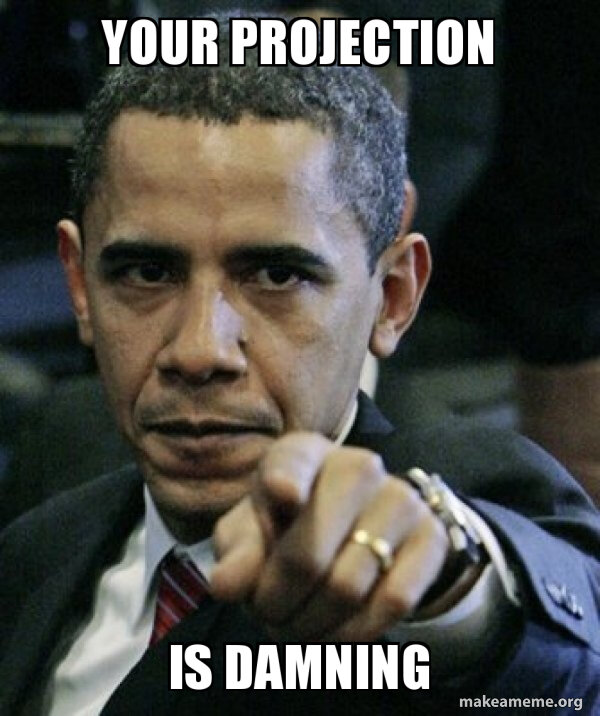 I mean, you're the [i]king/queen[/i] of,perverse, abusive corporal punishment.For those who just dropped into this thread, here's gramps/Strictgram on corporal punishment: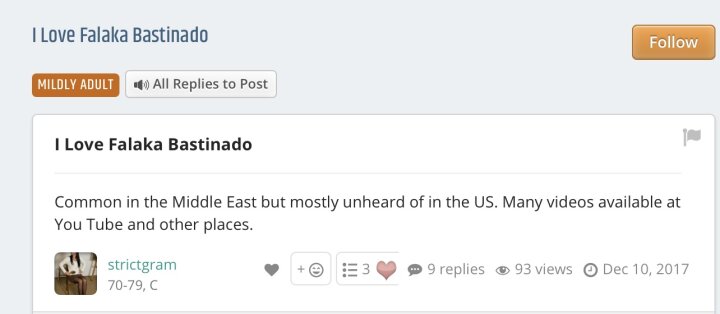 ETA: I mean, you just [i]squat[/i] on threads like this, if you're not the one [i]starting[/i] a post about it. It gets so bad that I actually have to tell you this: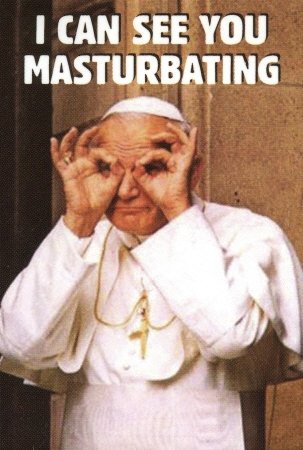 @
SevIsPamprinYouAlways
It really is like shooting fish in a barrel that's full of nothing BUT fish when it comes to replying to him/her, isn't it? 🤣
@
Maia19
We'll, for starters, I'm not one of their defenseless family members, so he/she is already operating at a disadvantage
@
Maia19
No, more like this: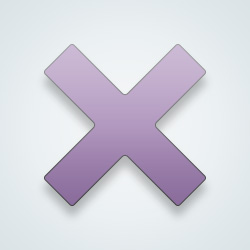 That's the wzy to get results and curb attitudes. Good for your mom!
---
9,335 people following
Spanking
Adult-Only Topic. [Notice: Discussion of Children / Minors in any Adult Group or Topic, is absolutely NOT allowed.]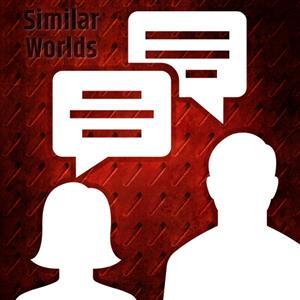 New Post
Associated Groups
Forum Members