I think most the crybabys on here who bash america are jealous brits, and the ones from america are just TDS haters
It's not easy to move to other countries. You can't just up and move to Canada or Australia, especially if disabled like me.

I don't particularly think America is rubbish, but I think we could do A LOT better. My country isn't the best, but I want it to be and my criticisms are with that in mind.
Well said. It's annoying seeing these people complain and complain but they're still living here and not doing anything about it. No one is forcing them to live here.
There is a few of you aren't there?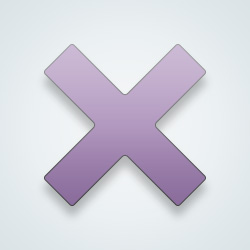 ---
6570 people following
I Am American
Personal Stories, Advice, and Support
New Post
Hobbies
Travel
Group Members