Middle aged people, can you give me underrated 90's bands recommendations?
Fear Factory did their best stuff in the 90s. And Type O Negative were awesome, both pretty heavy though.
Ooo I already love Type O Negative haha so I'll definitely check out the other @
UpsideOutInsideDown
@
MorbidCynic
I first got into rock and metal towards the arse end of the 90s, so can try to find some more. There's an awesome band called Mutha's Day Out, who were basically nearly unknown, realised one album and then faded away. They're worth checking out, if not a little frustrating there wasn't more of them. And if you like SUPER heavy stuff, there's bands like Nile and Napalm Death
Nine inch Nails, specifically The Downward Spiral album

Also TOOL, specifically Ænima album

And lastly Alice In Chains, specifically Dirt album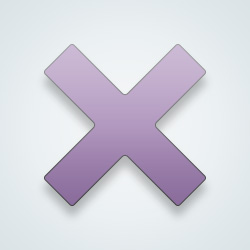 SW-User
@
DarkHeaven
I loved Downward Spiral too but The Fragile was my favorite...absolutely played my copy into the ground.
@SW-User Their debut Pretty Hate Machine was my favorite but that dropped in late 89 technically. It married the dark pre-Emo lyrics of Bands like The Cure to the raw industrial Metal sound and created the music that spoke to my soul.

[youtube=https://m.youtube.com/watch?v=WAGAoy5WZWY&vidve=5727&autoplay=1]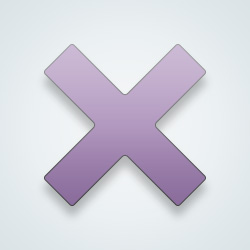 SW-User
Candlebox, outstanding band.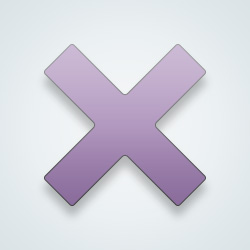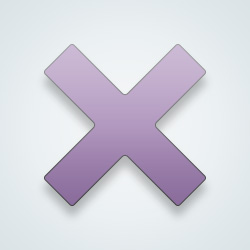 SW-User
Collective Soul.....they had their moments of popularity but I always found them to be a pretty underappreciated band.

[youtube=https://www.youtube.com/watch?v=6exsatE-DUk]
Dinosaur Jr. - You're living all over me.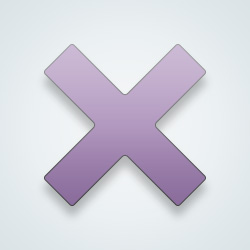 SW-User
I remember Jackshit about the 90s I only got sober in 2004
Ministry- New World Order
---
100,000+ people following
Music
Personal Stories, Advice, and Support
New Post
Music
Associated Groups
Category Members