Getting a twinge of illness is quite scary right now
I feel you. Been the same for me. Only way to find out is a swab test 😒 stay safe and feel better soon 🤗
[@1133086,Harlequin] Hopefully its nothing. I only go out for food and I try to be as careful as possible.
[@1095867,KuroNeko] Yes, like me but the thought still lingers unfortunately :(
oh no chick, do you have a thermometer? have you tried to eat anything else this morning :(
[@467717,Gangstress] I just checked my temperature and it's fine. I do feel pretty rough though. Just getting through this school stuff and I think I'm going back to bed.
make sure you rest sweet, ugh, I hope its just a little bit of run downedness :( rather than anything serious, ill check up on ya later lol x [@1095867,KuroNeko]
[@467717,Gangstress] thanks babe 🤗
Bland food, a cause of great anxiety these days
I hope it's nothing serious and you feel better very soon.
When ten years ago I almost died from a flu with which my doc sent me home and said just drink lots of liquids....I could not taste liquids or food for two weeks while going through this flu half alive or half dead...tasteless everything
Give it a bit of time, it light be dear speaking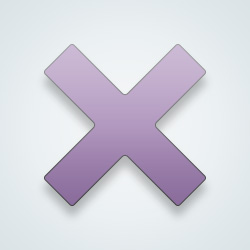 SW User
Its unnerving not knowing if you have a cold or the virus. A high temperature along with other symptoms could be another virus or even the flu. Hope you feel better soon.
---
27434 people following
Miscellaneous
Personal Stories, Advice, and Support New Post
Category Members