The 25 signs you are past it
[@1138169,Kae20] I'm smiling because you aren't😉😉xxx
---
can't relate. You know how Iknow I'm "Past it."

[youtube=https://www.youtube.com/watch?v=nV3WvlqRwdI]

One of the things that has never really been that distant from me and Romantic love are songs like that one.

My first love and me definately both adored that song- 3 years and so many conversations I've forgotten in the years sense, You know how I KNOW I ultimately got over it?

[i][b]That I can listen to that one again. [/b][/i] Almost like there's something in me saying it was an enormous emotional investment especially for a 16 year old kid to lose 3 years later but I won't let you take some thing so essential from me.
[@1138169,Kae20] thank you. I love it! ❤️
Well that's it then, I've had it.

I think I've got an old cardigan somewhere and some comfortable shoes. Oh look, radio 1 is on
I ticked a lot of those excluding the car ones since I don't drive.
Age is just a number. Nothing more. 😊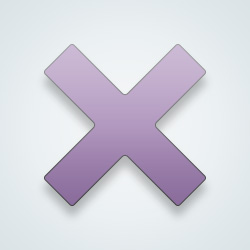 SW User
I wear comfy shoes and have dvd collection 😛
Is it not a bonus in life that you do NOT recognise anyone from Love Island? It's a sign of maturity ... not that you're past it . Keep up the good work ... now where did I put my zimmer? xx[@1138169,Kae20]
---
24002 people following
Life
Personal Stories, Advice, and Support
New Post
Associated Groups
Category Members