Got newer car...lags a bit😟
I wouldn't worry too much. A car can last quite a long time with proper maintenance and responsible driving habits. Driving habits have a lot to do with how long a car lasts
[@100938,geoam1] Thanks friend. I just don't want a large repair soon after. I want to feel I made a good pick in model. Some reviews said they're Sonata just seized😶 at only 55k miles. But you're right, if I drive it well and keep up fluids, it helps a good amount.
[@562099,Coralmist] depending on the year made if it failed at 55k then it's still under manufacturer warranty.
[@100938,geoam1] Mine is a bit over that mileage..and not under original warranty
My understanding is that if you start the car when engine is cold - check if there's smoke coming out the back, blue smoke is v bad, black smoke means it needs a tune/service/fuel system flush, no smoke & you're ok for the moment! 👍👍
[@524388,Claire2k] white smoke is also bad, coolant getting into the engine but not to be confused with regular exhaust color from being cold out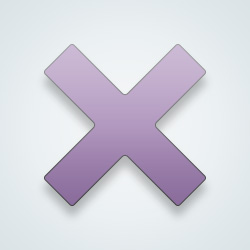 SW User
Congratulations on your purchase. That was a long process. You need a rest from fretting about it. You are asking about things that haven't even happened and very likely will not.
[@2011,Wilbury] Yes I'm overthinking. Thanks for congrats. I just thought oh man I hope my engine is ok...after reading several reviews that their engine seized in one year. But there was not a recall yet on the engine, so that's good news. I'm tired of worrying 😟 Ty🌼
---
20387 people following
Life
Personal Stories, Advice, and Support
New Post
Associated Groups
Category Members