What does this sentence mean? It is plain English, but I don't get what it means 🤷‍♀️
Maybe like hoarding a bunch of junk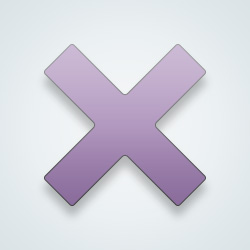 SW User
Yes, basically. It infers that you have many things in your head that you haven't dealt with, so much so that they get in the way of you living your life.
[@1077412,Infobot] Thanks. Because I am supposed to provide a rating and I really wanted to make sure I got it right to provide accurate assessment before I start therapy.
I think it means a decluttering project is called for...


Or...your mind is full of clutter in a way that affects your everyday life.Can't let anything go.....
[@356742,SirfurryanimalWales] I think it meant the latter.. probably. Anyhow I submitted it on this basis.
If it's about mental state, it would mean, you feel you have so many issues that you trip over one when trying to talk about another

But it might be about possessions, hoarding, physical things
---
21749 people following
Community
Personal Stories, Advice, and Support New Post
Group Members