Have you noticed how rude the delivery guys have become lately?
Try opening the door in your undies
Hehe mine still talks through the window. If I open the door though he is gone like the Flash.
I imagine they have some sort of contest to decide the winner of who gets to deliver to @
Fungirlmmm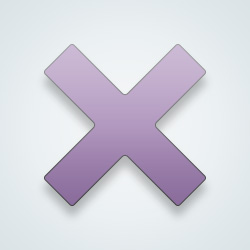 SW-User
Nah, they are still too personal for my taste. They usually get fairly close to get a signature or payment with some dirty device. I could only wish they would run off after putting the package on my doorstep.
I haven't but bearing how much demand for deliveries they have they really haven't time to chat 🙂
Welcome to my world. They've always done a drop and run with me. 😅
Some places, they are getting stolen before you know they are there..
Yes I have specially FedEx leave it beside the car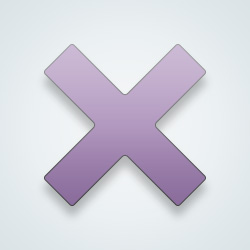 SW-User
Nah. They always did that to me, lol.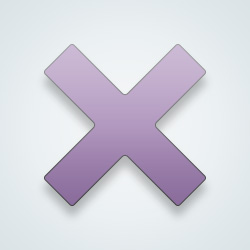 ---
23,736 people following
Community
Personal Stories, Advice, and Support
New Post
Community
Doing Good
Group Members