What would you put in a gratitude journal when nothing good happens?
I'm grateful I can see and take in all the wondrous sights around me.

I'm grateful I can hear the voices of loved ones, children laughing, birds chirping.

I'm grateful my body is strong and healthy, that it allows me to do what I need to do to live a better life.
[@638129,LyricalOne] because my purpose of wanting to do one is to be more aware of what i have to be grateful for. But if i continuously write the same thing...
[@467302,iamnikki] Okay, whatever.
[@638129,LyricalOne] why are you "whatevering" me? I appreciate and agree with this answer and your others.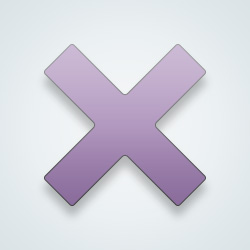 SW User
I guess I'd put that I'm grateful it was a peaceful and low-stress day.
[@674612,Muted] i dont have those days. Internship plus work plus school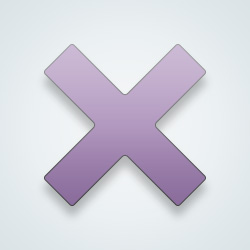 SW User
You do have days when you can handle it though. [@467302,iamnikki]
[@674612,Muted] yea im handling it now
Very stressful. Feel like you cant rest.
I always write about small things. Like how relaxing a shower was, or how good some food was, or if the weather was nice.
Food, health, friends, music, It can be anything simply that u enjoy.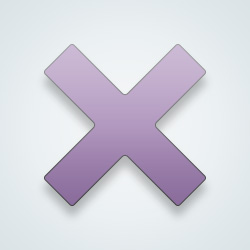 SW User
I think part of gratitude /mindfulness training is getting you to see through the mundane to what is truly exceptional

An example is the organising of a musical prodigy to busk at a busy station

People didn't see/hear him

They were in top much of a rush

What are you missing?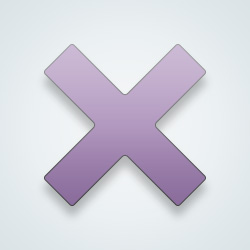 SW User
You can ask a person that just got out of prison...or you can just thank for things you dont have like aIDS, TB etc etc
---
21737 people following
Community
Personal Stories, Advice, and Support
New Post
Community
Doing Good
Group Members