Do you ever think you look crappy because you're just tired?
LOL @ "permacrappy" very clever.
I've seen your picture. You are much too hard on yourself. You look great.

From personal experience I recommend: Save the self-pity until you are older and genuinely do look crappy.
[@392917,WoodyAq] pictures are lies.
[@370627,Nadie] I hope so, because I've never taken a good one.

Mirrors also lie. They reflect what you feel inside.

At a certain point I decided, fuck it, I'm ugly. People might find me attractive on the outside, or not. But on the inside .... I will never look at a picture of myself and feel anything other than shame.

And then I decided to embrace it, rather than fret about it. It was liberating.

Make no mistake, I'd rather be beautiful. But a measure of happiness is much better than the misery you are subjecting yourself to.
I feel like I look like trash whenever I don't wash my hair. I just feel like my face looks dirty, along with my hair.

Idk. Lol

I think you need to appreciate yourself more.
I took as pic of myself tired and looked all puffy and gross, luckily I don't always look like that
Lately, I've been looking like crap anyway. But when I'm tired, the crappy look is exponential.
maybe this will cheer you up?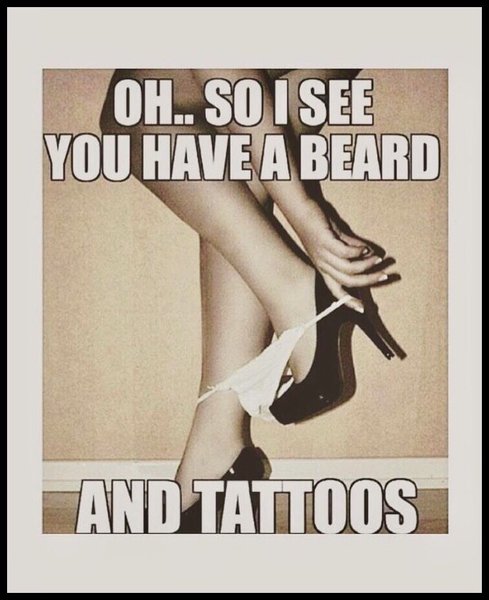 nope but i could use a shower
You're actually really pretty.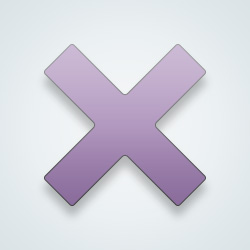 SW User
Yes, it's a fear of mine.
---
21704 people following
Community
Personal Stories, Advice, and Support
New Post
Community
Doing Good
Group Members