Am I the only person who will randomly text friends, asking for their input on things?
Lol [@1980,MellyMel22] wishes I didn't 😂
[@998562,SinlessOnslaught] [i][c=#BF0080]I believe they drove off a cliff and we're not that kinda craZy 😆 [/c][/i]
[@998562,SinlessOnslaught] [i][c=#BF0080]Hahaha 😂[/c][/i]
I would love it if my friends did this. Oh my god. It's so much better than "how are you"

I'm not doing anything different since the last time you asked me how i was, dude. We're not gonna go anywhere with this conversation starter
[@20628,SailorMarz] omg you just made me feel good
[@998562,SinlessOnslaught] you're welcome lol
I do like getting second opinions. Y'know for comparison and hopefully some unique insights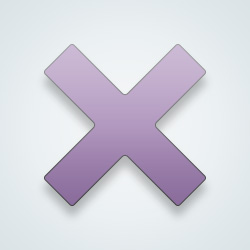 SW User
i do that with ppl but with random ppl i meet in real life lol
No...we all seek advice if we have friends.
[i][c=#BF0080]I think a lot of people do that too. [/c][/i]
Direct and to the point 👍
My friends never answer me so...
It's normal, although they might not like it.
---
23032 people following
Friends & Acquaintances
Personal Stories, Advice, and Support New Post
Group Members