all italian food is basically spaghetti: just pasta and cheese in different shapes with some variation of sauce
Full disclosure: I am Mexican American.

It's the same with our Mexican dishes. An Enchilada is a Taco rolled, instead of halfed, and sauce poured on top. A Tostada is a flat Taco with the same ingredients as a Taco.
I'm sure those aren't the only two cultures that do that either.
@
TheOneyouwerewarnedabout
One time I was joking in my last job with an architectural drafter and we were watching some bridge collapse in Italy for some reason. We started joking around saying that the civil engineers during design were in a meeting going "all iz okay we maka bridge flat like pizza".
We laughed so hard about that. Even now it makes me smile a little bit. The impressions my coworkers made were very convincingly italian.
You need to get out more
Y'all need to have a trip out of America first 😜
@
calicuz
No worry, it's actually a quite common misconception.
Well the original thing by Alfredo di Lelio was simply pasta with butter and parmigiano cheese, it's no fancy dish, I mean the sort of stuff you can easily make at home. If over the years you've changed the recipe, O don't think we have an equivalent tho 😅
Cacio e pepe may be somewhat similar (conceptually, because it's a whole different thing). Also if you're into eggs and bacon look no further and go with Carbonara 😜
@
Elessar
I feel like people should never eat food that looks like it could be cum
Honestly it's mostly stuff with beans and seafood.
This message was deleted by its author.
@
Mike01
Up yours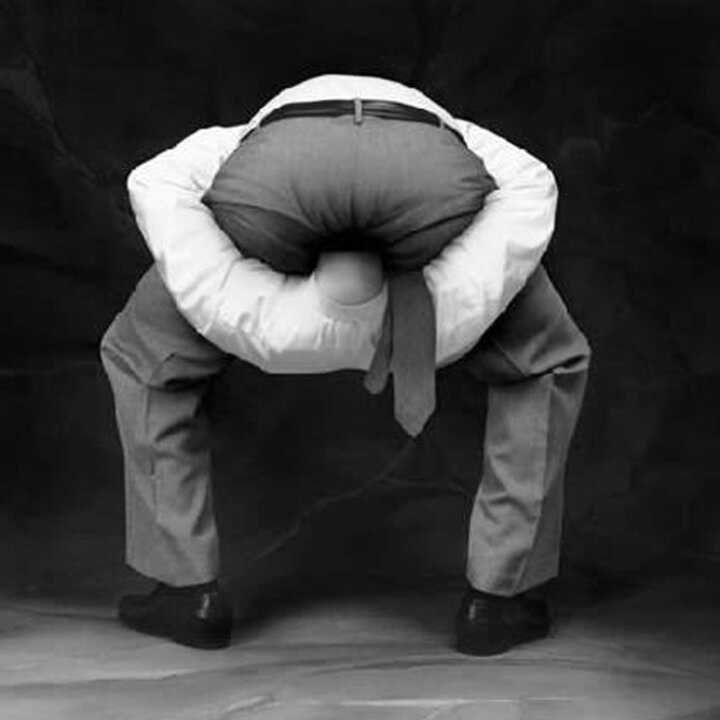 @
orioninthenight
I don't use that picture on all my responses.
You really don't know who that is?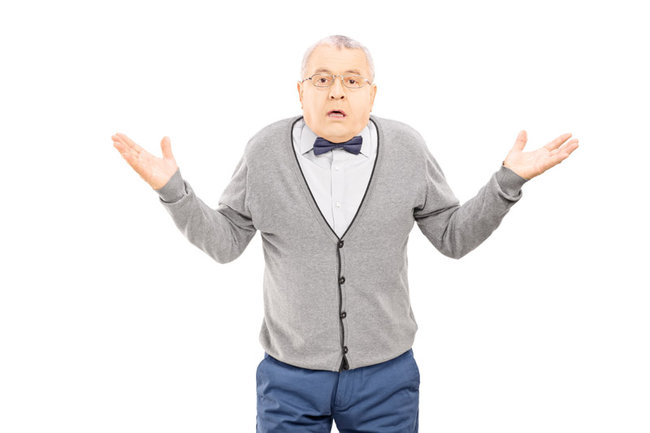 Really?
@
Mike01
I only responded to you once.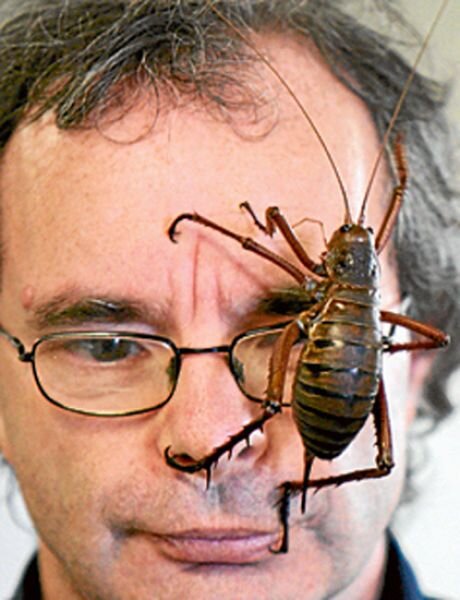 Something bugging you?
---
459 people following
Pasta
Personal Stories, Advice, and Support
New Post
Associated Groups
Forum Members