Since sheltering at home, have you had any weird food cravings??
I've been finding uses for canned goods and frozen veggies. I bought some pre-made seasoning packs in Feb that I recently used with northern beans, and diced up some ham slices from the last take-out I ordered. Turned out pretty well. Lots of experimenting, but I wish I could invite someone to help me eat it up. 😷🥺
@
bijouxbroussard
I love creative cooking. And, yes, sharing with friends is something I'm missing as well.
---
Just cheese 🧀 but that's normal for me 🐭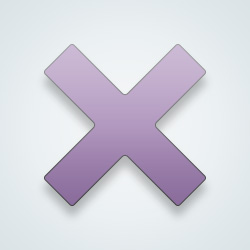 SW-User
Not cravings, but I've actually been learning how to cook properly.

Partially boredom and partially because my roommate is sick of my shit.
GreT actually. Been getting a lot done, for projects around the house.@
CoffeeFirst
vitality plus dog kibble, I wish I was joking.
Not really
I always eat like a pregnant person anyway
Just the same food cravings as always. Cheese and chocolate.
Dill pickle Juice as a drink.
---
100,000+ people following
Food & Drink
Personal Stories, Advice, and Support
New Post
Food
Associated Groups
Category Members