The kinda day when I wake up to the landlord being inside my apartment...
Wtf!! Seriously??? He stood in your apartment with another without your permission??? You could report him for that, it's against the law and you don't have to tolerate it.
[@7972,RobinPhoenix] Pretty much. I guess technically by the time I had gotten some clothes on and got to the hallway it was only ever the landlord inside. The guy he had that'll be doing the job tomorrow was standing just outside the door, but I do believe he has been inside as landlord showed him what needed to be done.

I take it we live in different parts of the world, but in theory that is a breach of law here too. That being said, what protection you have on paper as a tenant doesn't mirror reality. Very high chance of them not enforcing it and all I achieve is pissing off the landlord majorly instead... and if they enforce it I'll likely just be thrown out for being a troublemaker.

I want to find a new apartment but the market is bad right now. Unfortunately, should I find a place that I'd like to try for a lot of them ask for references... meaning I'm reliant on staying on his good side in order to have the reference to move somewhere else.

Not to mention the fact that by pissing him off I run the risk of suddenly being without somewhere to live. And while I do believe I have enough information that I could cause serious trouble for him, it risks other families with kids renting from him suddenly being without a home too should he get shut down.

So for now I play along until I can get the hell out of here. It pisses me right off though.
[@822756,PirateMonkeyCabinet] Okay, I totally understand why you won't do anything about him and yes, we live in different countries. No one has to tolerate such behavior of a landlord here, we have good laws here that protect tenants from arbitrariness and encroachment of landlords.

I will keep my fingers crossed for you, so you will not have any more problems and unwanted visits from this landlord and will find a new apartment as soon as possible.
[@7972,RobinPhoenix] Thank you! I appreciate that. Hope so too.

Glad you have a good set of laws where you live. We do actually have a fairly decent set of laws here too, but it is the actual enforcement of them where it all falls apart.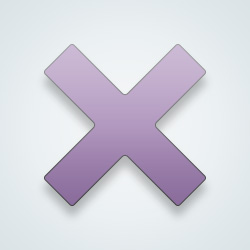 SW User
How bad are your floors? And do you want them upgraded?
[@1183899,Nightly] Man, that sucks. Did your neighbour manage to sort it out somehow?

Some landlords are such snakes. And they seem to be growing in number.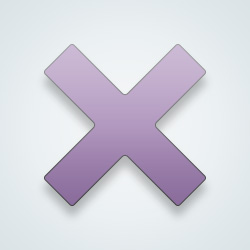 SW User
[@822756,PirateMonkeyCabinet] Yeah, he's still there. The landlord is getting greedy. The average price of an apartment went up about $500 over the past 2 years.
[@1183899,Nightly] That's insane. Prices do seem to have skyrocketed the last few years. I'd tell him to get out of there and find a better place, but if the market there is anything like it is here I know it's a heck of a lot easier said than done.
Where I live, the landlord has to give a minimum twelve hour notice to the tenant(s) before entering the dwelling or doing any work.
[@4152,Byron8by7] We do have similar laws here. Been a while since last I checked it, but don't think the wording of the laws specifies it any more specific than that they have to provide notice in a reasonable time before entering unless it is an emergency. From what I've seen though, in cases like non-emergency improvements (like the flooring situation) it is usually interpreted to mean a week to a month notice depending on the severity of what needs to be done.

But laws don't always match reality.
[@822756,PirateMonkeyCabinet] I have always received a sheet of paper with the date and time of the entry.
[@4152,Byron8by7] That's great! I'm glad your landlords have abided by the rules.
---
13789 people following
Situations
Personal Stories, Advice, and Support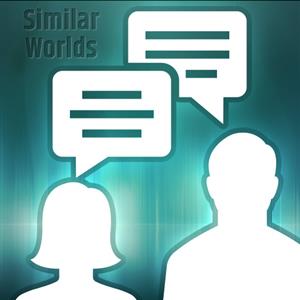 New Post
Group Members