Now that I have time to do just about anything but leave the house.
Try this article on why people believe conspiracies:
https://www.psychologytoday.com/us/blog/talking-apes/201801/why-do-people-believe-in-conspiracy-theories
Find out what you can about ancient civilizations whose advanced knowledge was lost when they vanished.

I would but I can't keep my eyes open.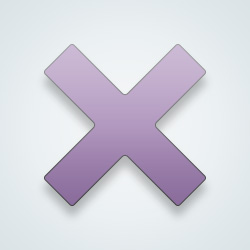 SW-User
A topic I find interesting, the rise and fall of the Roman Empire. You can even include the Byzantine Empire as an extension of it.
Psychology of group think and confirmation bias as it now exists in relation to the current left right paradigm we are in.
---
100,000+ people following
Experiences
Personal Stories, Advice, and Support
New Post
Associated Groups
Category Members