I can't believe I forgot how to swallow 🙄
Wow so your like a snake now
@
User41
🤣🤣🤣 do snake drink liquids in gulps? 🤣🤣🤣
🤔 come to think of it I've never seen a snake drink....
But they do swallow things whole. So I feel as though my answer is still valid.
@
KaysHealingPath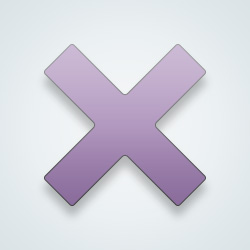 SW-User
[c=#4C0073]small sips ..
coz i think you look hella cute taking small sips 🥳[/c]
🤭

I hope you can rediscover how to drink
I reject your reality and substitute my own!
Do you gag, *mind out the gutter*
---
39,857 people following
Embarrassing & Funny
Personal Stories, Advice, and Support
New Post
Group Members