NZ team left Pakistan without playing a cricket single match for security reasons
Well do you blame them? Pakistan is a major supporter of terrorists..
[@1086573,Adstar] Then why did they go there in the first place?
[@676876,LookingForTheSummer] No idea.. The leader of NZ is Jacinda Ardern a snowfake SJW leftist and very politically correct.. So i guess she wanted to virtue signal that she was down with the islamists jihadists in Pakistan.. So the NZ team went to Pakistan to put their lives on the line so that Jacinda could look all moral and superior..

But i guess in the end the devout true muslims of Pakistan wanted to organize some jihad operation to get revenge for their islamist brothers in NZ who where killed in that attack a few years ago.. So the NZ team said stuff Jacinda and they where not prepared to risk having their heads hacked off, to help Jacinda look all woke and tolerant.
[@1086573,Adstar] What are you smoking?
did they chicken out or where their legit concerns?
---
14 people following
Cricket & Baseball
Personal Stories, Advice, and Support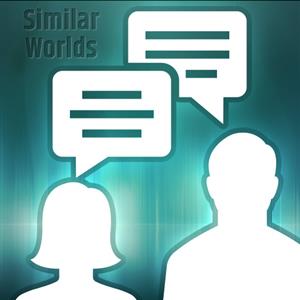 New Post
Associated Groups
Category Members