That could be part of the picture but I doubt the entire pic.

It takes a certain courage to come out as LGBTQ+ . Courage hetero people lack.
[@6912,Pinkstarburst] [@605647,Nothingness] In honesty I never expected the silence. Or by the ones who became that way.

However thank you both for your concern and for your concern. It's appreciated. Truly. In a world where so many see sex as binary-which it is NOT--it's hard...

I never wrote that story.
[@7789,Elandra77] You should. I would read it. We've talked about my best friend that has passed that was TG. This topic is emotional for me too.
[@605647,Nothingness] I remember that. I sat here with tears in my eyes. I wish people could be accepted for their contribution to society, family, church, and civic events and not how they relate sexually or on a gender specific level. Are we not more than the vagina and ovaries we have or do not have or the penis and scrotum we have or do not have? I am NOT defined by what it or is not between my legs!!!

I am defined by my heart, mind and soul. I'll be remembered for my words, deeds and actions. I'll be remembered for the DIFFERENCE I made in the lives of others!!!

THAT-----

---is why I a AM the President of the "LGBTQ+ Support Group of Somerset County" I have walked that path and now I'm in the position to help other no matter HOW they relate!

---is why I spend my time seeking federal and state funding for a grass roots organization that is not a 501C.

---is why is seek out authors and publishers of LGBTQ resources in hopes they can donate LGBT positive books to our library rather than have the person read the sexualized garbage Amazon sells which just ceases to divide! Trans is NOT a demeaning lifestyle as Amazon would paint it.

I wish this was how womyn were defined EVERYDAY!!!!

"[b]All Womyn Welcome, Always means we must stand together as womyn, as lesbians, as womyn of color, as native and indigenous womyn, as womyn with disabilities, as deaf womyn, as womyn born womyn, as transgender womyn, as de-transitioned womyn, as straight womyn, as bisexual womyn, as immigrant womyn, as undocumented womyn, as young and old womyn, as spiritual womyn and womyn of faith, we must recognize our common ground and celebrate our differences together.[/b] "

([c=#BF0080]courtesy Ohiolba.org[/c])

I wish to much perhaps????
I think there's a lot of closet doors, about to burst open on here!! 🤷‍♀️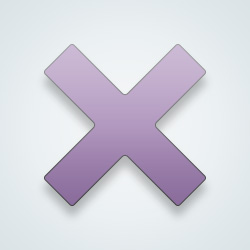 SW User
It certainly does seem to indicate a level of discomfort for them, to say the least.
I tend to think there is always some kind of fear behind aggression. Fear of themselves, the unknown, the different, the unrelatable. Wherever it comes from, it's always small and ugly and usually an outrage if it's ever directed at them.
Interesting. I'm not sure but it must be sad to live with hatred in your heart.
[@1433,Fungirlmmm] I completely agree my friend
[@1433,Fungirlmmm] [@6912,Pinkstarburst] 🖤🤗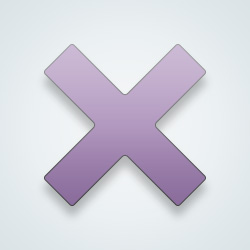 SW User
Can you explain to me why someone questioning their sexuality would end up making posts or remarks about the LGBTQ community? .-.
I heard this a lot but never understood it, personally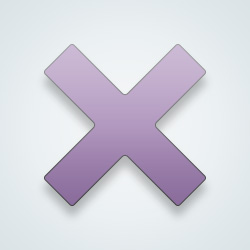 SW User
[@605647,Nothingness] ._.
Thanks for clearing that up for me. My next question would be why that's the first thing or only thing people have in mind about it but that's a relatively easy question to answer
[@10013,Pirate] Like most things... especially with different people and thought processes, it's complicated.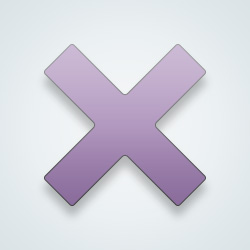 SW User
[@605647,Nothingness] ._.
Interesting
Oh hell yes. Congressman Larry Craig and his "wide stance" in the Minneapolis airport men's room? Evangelical pastor Ted Haggard and his masseur/boyfriend?
Reasons are most likely varied and complex... just like everything. Some might be though. ☮️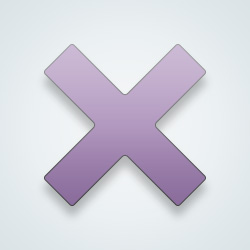 SW User
That is usually the case.
---
38 people following
I Think About Stuff
Personal Stories, Advice, and Support
Group Members