This post may contain Mildly Adult content.
You could do it like Maggie in the Simpsons, mimicking her mother in the car when honking. Like, you watch your boyfriend how he behaves while driving and maybe you let him explain why he does that, and that way you can learn without any risks :)
As long as youre willing to work on it youll be fine
You can do it! I was also terrified of learning how to drive. I would be the same, end up crying and fighting with mom literally every time I practiced with her.She could not understand why I couldn't just grasp it so easily. Start off in parking lots, then slowing ease yourself into streets.
---
23 people following
I Like Biancaknowsnothing
For everyone who like's her questions!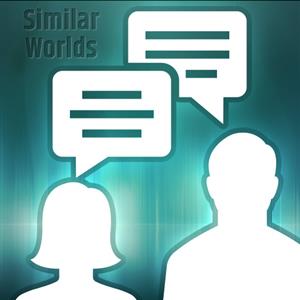 Group Members