This post may contain Mildly Adult content.
What would you study this time around?
[@370627,Nadie] definitely do research on where the jobs are expected to be for the foreseeable future. A degree doesn't guarantee much these days unless it is in an area in demand.
[@245441,TrunkZ] yeah, I've done some research. I know that medical positions are always in demand and probably shorter school-wise, but I just have no interest in that. >.<
[@370627,Nadie] I wish you success, whatever path you take.
Failure is the best teacher. If you know that sometimes you'll simply fail then it won't be such a big deal and you keep trying until you succeed
Hmm, you totally should then. Listen, jobs come and go. I'm going back as well, it's never too late. And for whatever reason you stopped going doesn't matter. What matters is that you have the potential to go back and get the degree you want.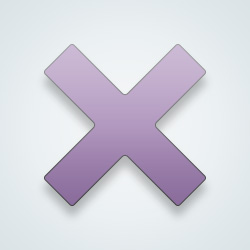 SW User
You have [i]us[/i] and your bf for support this time!
See you're doing it the right way. Work first. Find out what you need a degree in then make lots of money. Plus you'll already have a big network. That's awesome.
Whatever makes you happy, dear.
---
23 people following
I Like Biancaknowsnothing
For everyone who like's her questions!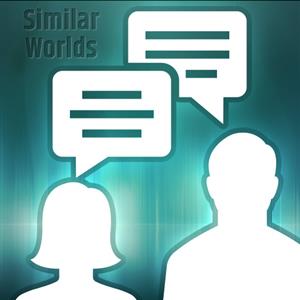 New Post
Group Members