This post may contain Mildly Adult content.
I Like Biancaknowsnothing
Do something simple so it doesn't seem like a date. Coffee and dessert, quiet so you can talk. Believe me when I say guys are just as afraid of being told no as you are. maybe you have to break the ice.
[@516380,nudewalker] i didn't have a very elaborate date planned out. i just don't get the feeling he even wants to meet.
[@370627,Nadie] Well, you know the situation. I just hope your vibes are not clouding your judgement. I know how easy it can be to be negative on life.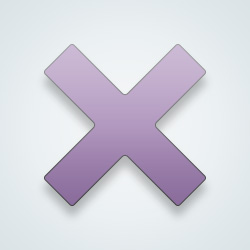 SW User
Strap on those big girl panties and go get yourself a big hunk of man. "Must not lose to fear!"- Mr. Miyagi
I once asked out a drop-dead gorgeous girl that I had a huge crush on for years. For that, she beat me like a rented mule, but you know what? Nothing ventured, nothing gained. The odds were against it, went in anyway, got stomped like a narc at a biker rally. And I'll do it again.
We have ALL been there. It's not easy, and what's more, no one is judging you for it.

That said, give me his number and I will do it for you.
Don't live your life thinking about the negatives, what if he says yes? Better to ask than never know
You should still ask him, it'd likely be better than the awkwardness of having to dance around the subject.
Let's go out for a cup of tea and ballslapping sex.

Easy.
[@403964,Booyeah] I was thinking of him fucking me from behind.
[@370627,Nadie] See? Perfect.
Just talk to him first like baby steps
[@209334,ZeroG] that's what we've been doing on and off again for over a year now!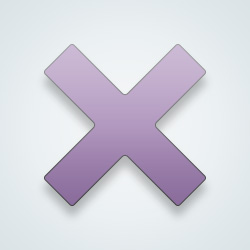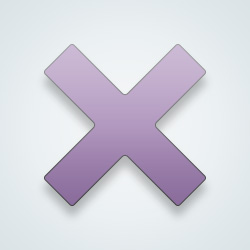 SW User
[@370627,Nadie] Yes, but I doubt many guys would choose to not be interested in you.
[@336690,KiwiDan] HA. just every guy i've ever talked to.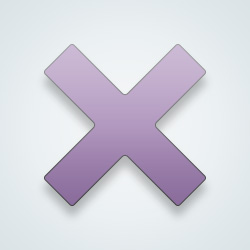 SW User
[@370627,Nadie] Well if it makes you feel better, I've had the same luck with women.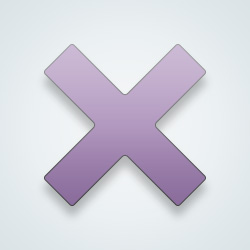 SW User
I'm sure he'd be more than happy to have you! And take you 😉
Give it a try. You only live once.
I've got the same problem
---
22 people following
I Like Biancaknowsnothing
For everyone who like's her questions!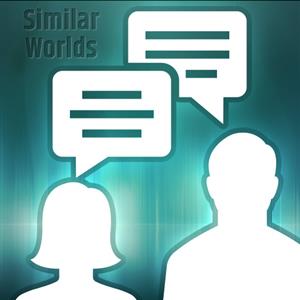 Group Members