Tips on reading the Bible for struggling Christian
Read the 4 "Gospels" first. Then Acts. Then the rest of the NT, in any order. Then read the whole OT, and back again through the whole NT. The NT and OT make sense of each other. Psalms -- read one every day. Psalms are like deep thoughts expressed as prayers and songs.

Read good books, too. "Surprised by Hope", for example.

Finally, understand what the word 'Christ' means, because that is the one word that wraps up what the OT hope of the Jews wa and what the whole NT draws out the meaning of.
It's best to start on the new statement.

That way if you know Jesus Christ then you'll know most parts of the old Testament that fulfill everything about Jesus before he came to earth as flesh.


It's easier but there's other options if you want to start on the beginning
Romans!
Read all of Romans and then the Gospels and Genesis!
All of the Holy Bible is good for learning from.
So after I finish reading those in that order would I continue reading what comes after Genesis and then go onto the new testament or do you think it's better to continue after the gospels and then go onto the old testament after the new testament?[@3118,Pfuzylogic]
[@1204038,MightyLion]
After Genesis, Exodus is the next best chapter. It speaks on how Israel became a nation after leaving Egypt. Moses is a very important leader of Israel.
[@3118,Pfuzylogic] Sure. Consult your book of answers instead I'm sure it would help. And ofcourse being an American Bible, the pages will be stuck together with melted cheese.
[@1108911,Zavodila]
Better than thinking that Putin has all the answers. The man embarrasses himself by taking off his shirt and showing everyone how unfit he is.
[@3118,Pfuzylogic] Yeah he could just run a country badly like your presidents do. It was terrible of him to clear up your mess in Syria for you wasn't it? So much for your allies. I bet they regret throwing in with you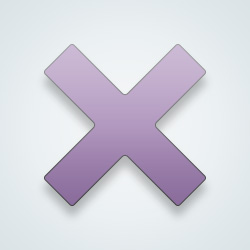 Yes, but I have a sin that I want to stop that is possible to never do and me failing to not do it kind of has separated me from God. But yes we all struggle with sin. I think its cause I'm trying to do it in my own strength which is why I put in the question that I don't know if its that I don't know how to let the lord into my life. [@1187347,Pripyatpogo]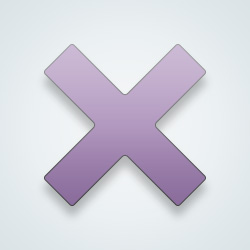 SW User
[@1204038,MightyLion] I understand that . I too am trying. It's not easy ,if it was ,everybody would do it . Don't give up .
---
27 people following
I Need Jesus
Personal Stories, Advice, and Support
Group Members