This post may contain Mildly Adult content.
What the f*ck did i just read?
I'm in attention seeking mood babe's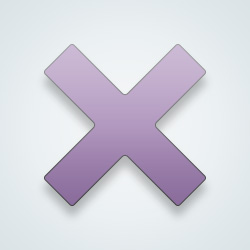 SW User
Pics ore... mmhh never mind....😛
ugh...why did you send me pics?
I want a female opinion what us wrong with that
@RadiantRuby: I was a professional, I will be happy to give my opinion.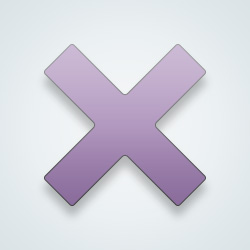 SW User
I'm going to regret this... but I have to ask. What did you have done?
Okay everyone calm down.... I was born with a vigina! I never had a penis if that was your guess! But after having kids..... I did vigina correction surgery to make it look like the state it was in before the kids.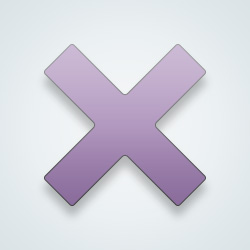 SW User
I never assumed you were transgender but also first I've heard of post childbirth vaginal cosmetic surgery. Learn something new everyday
Can you explain what you did? What the physician did?
Labia reshaping! I made my labia look tighter and more rejuvenated! Also I made my vigina more tight almost like a virgin!
Who does that surgery, a plastic surgeon or a GYN? I assume it isn't covered by the National health plan.
Nope.... I paid for it myself and so worth it! The plastic surgeon did mine!
Wow...bet it looks and works wonderfully!
---
6 people following
I Have a Vigina
Personal Stories, Advice, and Support
New Post
Group Members