Yo as much as I can relate to the this post...... That final line got me, pimp. ┴┬┴┤•u•ʔ/
As for fever checks/temperature checks, a few things: 1. How accurate are these scanners? Some are "hospital grade", others are not. 2. I wonder often when scanned, how accurate the reading was. I've had it scanned across my forehead, on the top of my hand, and on my wrist, once on my neck!
3.Sorry, but I just don't trust these devices. And recently I found out that they're not totally accurate as a glass/or probe/digital thermometer. At a massage, I had two readings obtained. One via forehead scan, and then when on the table, a core reading obtained! I was asked first if I was agreeable. I said yes and spent 3 minutes w/ a mercury rectal thermometer in my bottom. But it was a reading higher (not feverish) than the scan. And yes this whole thing is scary, and strange.
Hi, back again. Was off site due to a glitch because of n I phone
, but back. I agree, fever is not necessarily an indicator of Covid-19. Recently I got two injections, and was told I might have a reaction. I did. Felt lousy, had a temp of 100.3(R) and after being told to take some Ibuprofin a follow up a few hours later showed my temp lowered. Only thing was, the instrument used, as I was told by the person taking my temperature, was it was and may still be considered the "gold standard" of temperature taking. A glass mercury rectal thermometer similar to the image. Anyway, have a happy, and yes, a "Healthy New Year!"
---
17969 people following
Health
Personal Stories, Advice, and Support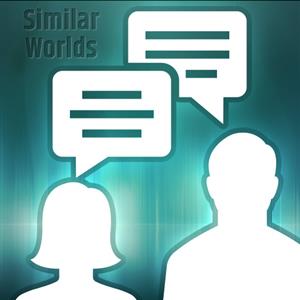 New Post
Group Members