[@334441,summersong] lolol
[@334441,summersong] This came up with a reverse image search 🤣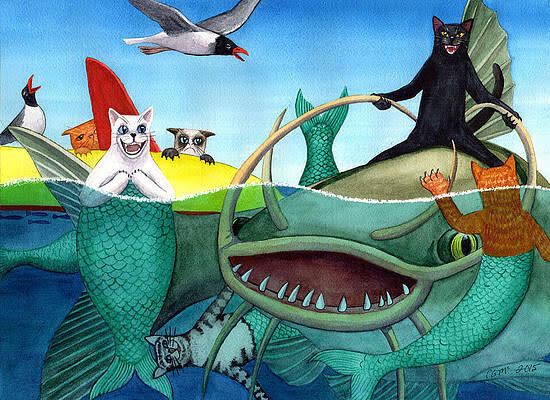 ---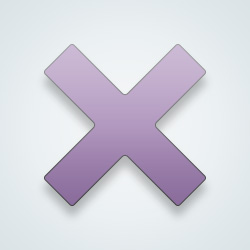 SW User
Nice. Watercolour is probably the only medium I have no appropriation for but nice regardless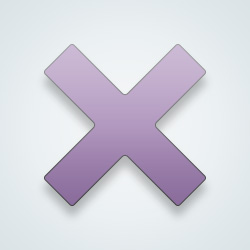 SW User
[@372263,Harmonium1923] a print of watercolour art?
[@1056803,Iwashere2] A woodblock print from the mid 19th century.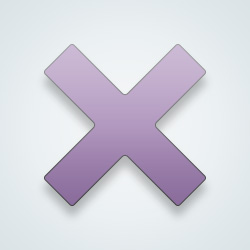 SW User
[@372263,Harmonium1923] still man. Pastels didn't exist in the 1800's. Oil and water based pigments we're pretty much it. This was done with water based pigments
There are a lot of types of catfish
[@6912,Pinkstarburst] I have an increasing fondness for Japanese culture and art over time. I think it started with my fascination with bonsai trees. But I like the mindset of beauty, simplicity, and the creation of perfect moments of time. Plus tea!
[@372263,Harmonium1923] The creation of Japanese art is an art form in itself. Each movement symbolic and with purpose. I think that's why it's so beautiful.
---
15 people following
I Love Japanese Art
Personal Stories, Advice, and Support
Group Members