How much would you pay for a pet ferret
They are cute. My back yard neighbors had "rescue" ferrets and sometimes let them run around in the yard. It drove my beagle crazy!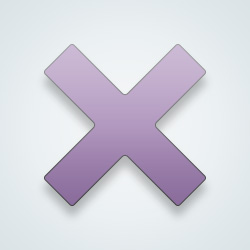 SW User
I've been considering getting a ferret but I'm not paying $200 for one.
I dont like them their sneeky and dirty
[@486083,missbeez] They aren't dirty if you care for them. My dog had two pet ferrets for a few years, they played and slept together, and even bathed together.
They played whack a weasel under the front edge of the couch, it was hilarious and adorable, and he missed them a lot when they moved away.😢
If you are paying top dollar, make sure you get a young one. Keep in mind that they can rack up quite a grocery bill.
Yes, if I wanted a healthy pet of an exotic nature, I would pay $200.
You can get a rat for free outside 🤷‍♀️ 🐀 🧀
In the UK they go for about £10/$13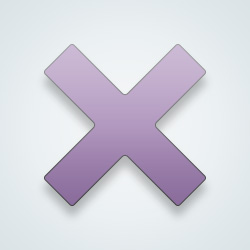 SW User
I've seen them for $80. I wouldn't get one though.
They're used for chasing rabbits out of their burrows here and cost nowhere near that.
[@1165652,MrWalker] are you in the usa?
[@1168721,newjerseyman] No in the UK, they cost the same as a few beers here.
This message was deleted by its author.
It's illegal to own one in my state. But they look adorable.
[@328496,bijouxbroussard] I picked one up once, it nearly chewed my finger off 😦
The reason they want so much for them in the U.S is because they're not native species.
They have to be imported.

There are said to be breeding programmes going on in the U.S and i suspect you'd have to buy and keep one like you would any other 'exotic' animal
---
2 people following
I Want a Pet Ferret
Personal Stories, Advice, and Support
New Post
Group Members