1-2 of 2
[b][center][big][c=#003BB2][i]He's got a smile that it seems to me
Reminds me of childhood memories
Where everything
Was as fresh as the bright blue sky

Now and then when I see her face
She takes me away to that special place
And if I stared too long
I'd probably break down and cry

Sweet child o' mine
Sweet love of mine

She's got eyes of the bluest skies
As if they thought of rain
I'd hate to look into those eyes
And see an ounce of pain

Her hair reminds me of a warm safe place
Where as a child I'd hide
And pray for the thunder and the rain
To quietly pass me by

Sweet child o' mine
Sweet love of mine[/i][/c][/big][/center][/b]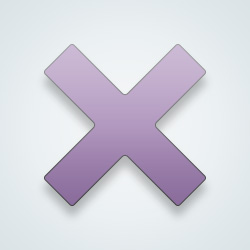 SW User
Reminds me a it at "The road", in away 🙂
@kingkyrie:
Oh gosh. I have not seen that movie yet, but now I may wait to see it 🙄...(the wild)

Wow. You LOVE the road! It was well made, I just have a hard time with such stories.
I am very sensitive and empathic as you know.

Viggo is such a MASTER when it comes to acting.
He is multilingual and musical,artistic, he is kind and humble, a real Renaissance man.
And he is captivating :) 🌺💖🌺
I just ADORE HIM :) !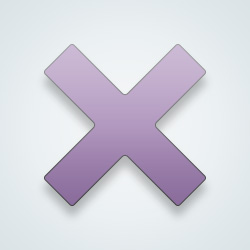 SW User
In that case better don't watch "into the wild", it's not exactly a movie what would cheer you up, it's even without any hope.
I'm not exactly a movie connoisseur but heard other people telling exactly the same about that Viggo, so guess you're right about it 🙂👌
Hey, and nothing wrong with being an sensitive emphatic one, the world could use more of your kind 😀🙏👍
@kingkyrie:
Yeah, I have avoided it...

🌞👫🐚🥂...
Thanks, that's very sweet of you to say :)

I know I am fine, it's the world that is too cold
and needs to GET WITH THE PROGRAM, so to speak ;)

Hugs, L :) 💐🌞
1-2 of 2
---
19 people following
I Love This Movie
Personal Stories, Advice, and Support
New Post
Updated:
5 mths ago
Content Rating:
Non-Adult
Movies and TV
Group Members
Report Group