Bold of you to assume white supremacists care for what the bible has to say.
I don't know how anyone justifies anything with a bible but you do you.
[@8041,alkynesoftrouble] I was saying that I'm not sure how anyone could use a malicious book of questionable beliefs and disputed origins to justify any cause. Whether they think that cause is just or not.
[@550058,Powderflask] i think the [quote][/quote]you do you [/quote]

was misunderstood
[@550058,Powderflask] it's all good
This message was deleted by Similar Worlds staff.
make me... there is alway the block button if you don't like what you read[@1204467,xuxuguinhu9]
hes just a propagandist trying to stir up stuff
Same way they've portrayed Jesus as a man with blond hair and blue eyes for centuries. If there are no white people in the Bible, white worshippers didn't get that memo.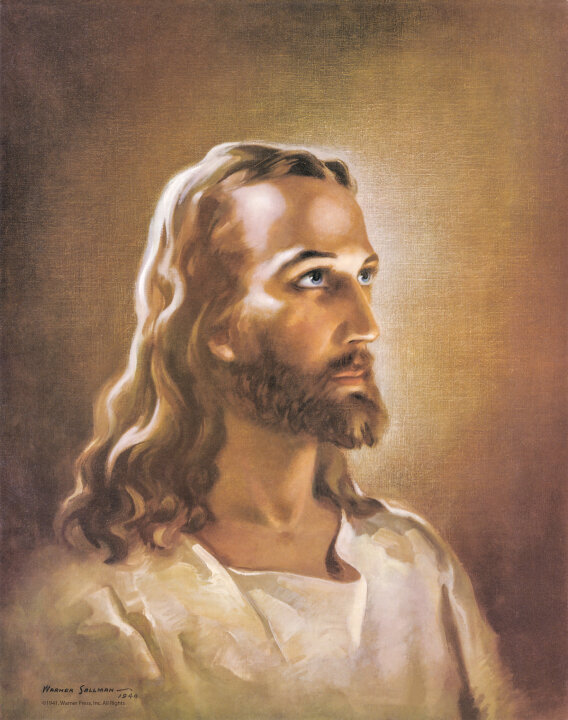 I do understand where people come up with white supremacist junk. The democrats are the kkk ,and blm bows, everything is backwards. My children are Milano, and I'm a mountain man. Wtf are you people talking about?

A few bad police men, working in drug infested ghettos does not represent our nation.
[@1201531,checkoutanytime] all that I am asking you to do is look at history with the propaganda goggles
[@8041,alkynesoftrouble] that's my ENTIRE motivation, it's not white power, it's snobby elite power, my friend xo 🌹👍✌
[@1201531,checkoutanytime] tomato, to-mah-toe...

The power structure is what it is..
It began with the first gentile!
---
5 people following
I Am Christan
Personal Stories, Advice, and Support New Post
Group Members