This post may contain Mildly Adult content.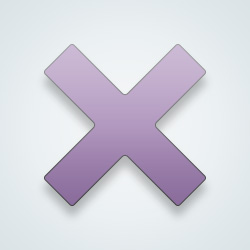 SW User
A 2011 is old? Its just gotten broken in well ..
[@1117,4everman] I didn't think so til I got in a newer one! Good heavens it's like sitting on the bridge of the enterprise! I was ridiculously pleased to discover the blinkers still work like blinkers should. 😂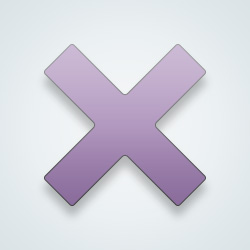 SW User
[@23104,JustNik] .. lol..mine is a 7+ yr old truck with a 125K and running strong.

Putting a lot less miles on now with different work arrangement. Got 2 kids headed to college over next 3 years .. hoping she lasts for a local driver until at least the oldest is done.
I had to say goodbye to my 2002 Honda with over 235K on him. We were in a car crash on Saturday. He got the worst of it, my friend got hurt and me too but not as bad as them. Hope that mechanic takes care of your van.
[@432465,SagePoet] goodness! Glad you're okay! Mr. Honda kept you safe til the last.
He was a real trooper. I hated to say goodbye to him.[@23104,JustNik]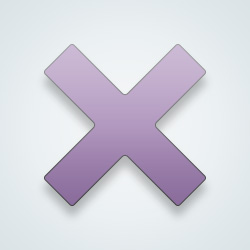 SW User
I think I remember you posting about it..do I?? Or is that my imagination..no idea why I actually wrote anything at all.
[@17314,Lemony] well, I've talked a lot about my van, now that you mention it. Which compels me to apologize. 😂🤦‍♀️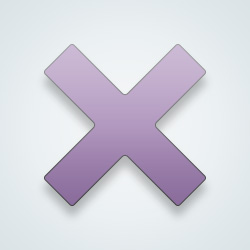 SW User
[@23104,JustNik] don't be daft I didn't mean that..I just thought I remembered you getting it. And then wondered how long we'd known each other..not that long surely? And then my brain exploded from thinking and I passed out.
[@17314,Lemony] oh you. 😂🤗 nope I got it before I even found EP, which was september of 2014. We met in early 2015, I'm thinking. Thinking online relationships age like dog years though so it just feels like you've been putting up with me foreeeeeever. 😆😄
---
14 people following
I Get Lost Sometimes
Personal Stories, Advice, and Support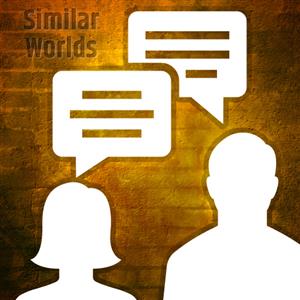 New Post
Group Members