Rest In Peace Captain Sir Tom Moore
[@467717,Gangstress] I said pretty much the same. Life is a bastard at times!
Did he die...? I know he was in hospital with Covid, but I don't see any news of his dead..
😟
[@542387,drymer] It's on BBC news - had a breaking news message about 5 minutes ago 😢
[@1767,WelshLovely] it hasn't shown in my BBC app yet... But yes, saw that the Wikipedia entry was just updated... Rest in peace...
😞
[@542387,drymer] I can understand your hesitation in a way, but someone would have to be pretty sick to post something like this if it wasn't real!
[@406205,InOtterWords] Awful isn't it. Its gutting 😢
[@1767,WelshLovely] it is so sad. His pneumonia meds meant he could not be given the vaccine. I keep tearing up
[@406205,InOtterWords] I know. Stuff like this always happens to the good ones 🙁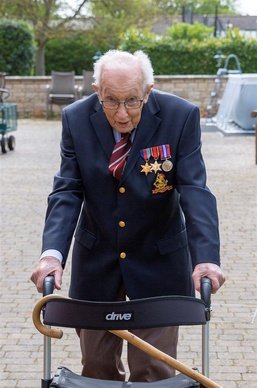 Very sad news today of the death of Sir Tom Captain Tom Moore RIP.
He certainly seems to have done a lot with his 100 years, what more can one do.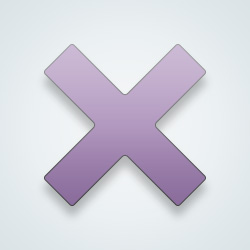 SW User
Poor fella. Well he had one hell of a last year in his life. I hope they put up a monument in his hometown
Just listening to the beeb and hearing some wonderful tributes and inspirational responses to a really great man.
A great man, and a life well lived.
---
57 people following
I Hope You Rest In Peace
Personal Stories, Advice, and Support
Group Members