Never Forget what you are, the world will not. Wear it like a Armor and it could never be used to hurt you!
1-2 of 2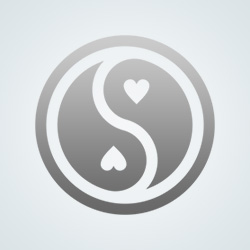 xCoinx
Yea, an how well did that work out for him i mean by the fifth book i can't imagine how things could possibly get much worse for him
Well he is still an awesome character and says and does the things that can change the course of westeros and i think he will only go up and up.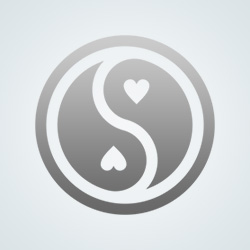 xCoinx
Just so i know you have read the books yes?
The tv series is a bit different to the books and i if you are following the tv series and haven't read the books i wouldn't want to give away spoilers
Well I am following tv series but I am slightly aware about the books plotline.
Don't hit any spoiler though lol.
But I have this theory that actually makes tyrion one of the three big characters from game of thrones universe so he is still awesome for me until he dies.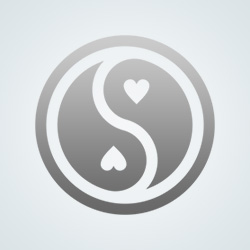 deepscar
I know who I am, where I've come from, and why my job here isn't done yet. The world does not know who I am nor does it see anything valuable in me, but I see something valuable in myself and I make my own reality rock.
1-2 of 2
---
671 people following
Archived Questions
Personal Stories, Advice, and Support
Updated:
3 yrs ago
Content Rating:
Non-Adult
Group Members
Report Group