Continuously longing for something you don't have?
Maybe your expectations for what this place is and can be, are too high? Not that there is anything wrong with that. It's always good to hold others, and yourself, to a higher standard.
I hope you've made some friends here since you posted this.
[@1169621,Ghostinthemachine] Have you found information that has been useful to you?
[@441353,nonsensiclesnail] I have found that there are no right and wrong answers, and that there are many opinions.
I have found comfort, in a way, knowing that I am not the only one in this situation
[@1169621,Ghostinthemachine] what is the situation that you're in?
---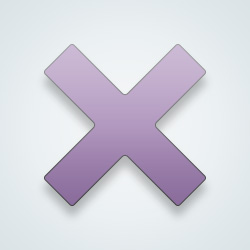 SW User
"I end up here for hours without ever finding whatever it is I'm craving"

Sums it up perfectly for me...always waiting for something to happen.
I think some people do. I would imagine if you go out and get involved in things you enjoy, you'd have some possibility of meeting like-minded folks who could become friends. Though I don't think there's ever a guarantee, I do know you don't find anything unless you put yourself out there.
Great timing on this post.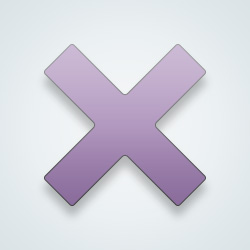 SW User
Yes I have less than a handful of true genuine friends.

But I didn't meet them easily.

Ironically life had plans for me to go through trials and tribulations first before I met the good ladies i have come to know as my close friends.

I don't have a direct answer for you all I can say is that sometimes you will have to walk the path you're travelling on alone before you are surrounded by true hearts.

Take Care
[@971552,Blaise] I'm becoming very impatient I suppose. Thank you though.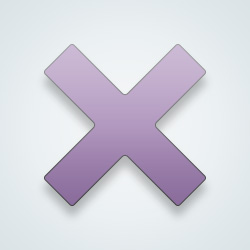 SW User
It's ok 🤗 patience is power. You've got this 👍🏻[@441353,nonsensiclesnail]
This happens to me in real life every damn day.
---
27308 people following
Miscellaneous
Personal Stories, Advice, and Support New Post
Group Members