[@682246,Jadedx] well enjoy a life of poverty and yes that's totally free ;)
[@9972,JovialPlutonian] enjoy being a keyboard dipshit douchenozzle 🙂
[@682246,Jadedx] no wonder you're poor with that attitude
Yup! Don't forget about the noticable chunk of paycheck that goes to uncle sam on top of that
[@801445,DoubleBuckOutlaw] how could i. Its like a quarter of my check they take out 🤨
[@682246,Jadedx] Who else is going to pay to help "liberate" the Yemeni people?
Gotta love the rat race game.

Wage slavery is always fun.
[@402141,HellGeist] i love it so much i think im going to quit and move to a tiny deserted island in the pacific all alone and give that a shot. Because my love for the "game" is SO OVERWHELMING I just cant take it anymore.
I wonder how much you earn and how you spend it tbh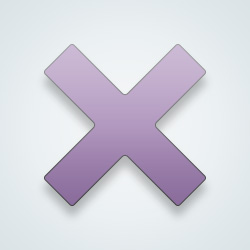 SW User
Sometimes it doesn't stay
---
27302 people following
Miscellaneous
Personal Stories, Advice, and Support New Post
Group Members