Happy 2021... They said...
I know it's hard. Yet try to look on the brighter side. I admit I am not exactly an optimist, and sometimes I come off as trolling.

I am not really. Just doing the best as I can of a bad situation.

3171 people here have died to this date in this county of covid-19 of 2.1 million.

Every single one deserves something nice said. And I am saddened of all this death as well. 😔

My neighbor just got back from the hospital. It was close for him a vietnam veteran at 68 years old. And yes it was bad for him.
[@412417,DeWayfarer] You aren't one of the members that I've had issues with, though.

I just can't believe that I'm being hammered so hard by deaths this year. First was one of my closest friends, then my second cousin and now another Facebook friend has been taken from complications of that wretched disease. He'd already been through the wars with cancer before that.

I don't even get to attend any of their funerals either... and then, people wonder why I say that the whole thing feels surreal to me.

I'm trying to be as strong as I can be for my man, who is still suffering from the effects of "Long Covid"... and I hate having to deliver bad news to him in the form of my medical updates - even though its out of my hands.
[@412417,DeWayfarer] I did something nice for everyone who has lost someone since the beginning of this pandemic... 🙂
---
56 people following
I Dear Diary
Personal Stories, Advice, and Support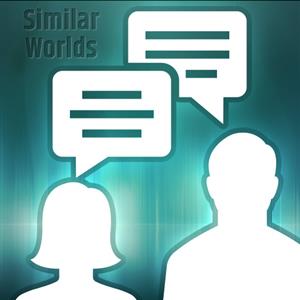 Group Members