Do you read this part before posting?
Yes, i have and I try to follow those suggestions..
It's only reasonable, common sense really.
[@349735,onestarrynight]
I don't add a lot of positivity and I'm merciless towards perverts and pedophiles.
But other than that! 😉
[@349735,onestarrynight] I see that as a good thing. ;-)
Nothing wrong with standing by ones convictions and those degenerates deserve that treatment.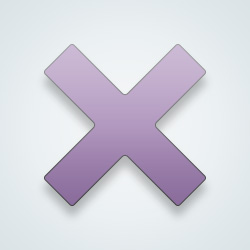 SW User
this is the first time i've read that 😮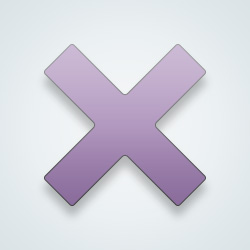 I do my best to follow their rules but I don't post much. Shame that some others don't follow those rules!
Read it sometime, but not recently.
I've read it and curse the SW gods!!
Yes. Nice suggestions. Like those "eat healthy" ones that were on some junk food packages long ago.
I've certainly read it. I do good on about 6 of them. I could use a bit more work on the others.
Haha.. umm. are you sure this is for this site? Jk jk .. I am kind for the most part.💕
Nope.. 👀 rules were meant to be broken baby!! 👀 💪
I suspect most people feel they are satisfying these guidelines.

It's not name calling if people make different political choices. It's not harassment if you think somebody's lifestyle is weird. It's not discrimination if somebody has a different faith or culture. It's not offensive if you want to fuck somebody.

All saints. 😇
I've learned to appreciate the latter part, although I more mute people than block them these days.
Mostly.

Sometimes I forget and troll
I think if they took this seriously there would be very few posts here.
I do what I want. 😎

And what I want is to follow those rules. 😌
---
16000 people following
Similar Worlds
Personal Stories, Advice, and Support
New Post
Group Members