Next time punch him in the balls if he doesn't listen.
[@542305,Miram] I didn't say anything to him about it because of money. I just quietly was upset. My throat is very sore because too rough too deep thanks to head pushing
[@581014,scabs] Say things next time. Like you said, you aren't their property just because they pay you.
[@542305,Miram] there is no next time I'm not letting him be a client anymore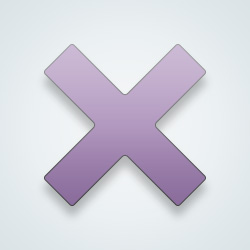 You should tell him up front next time don't push your head
Girls don't want that bullshit either. If you speak up about something then you should respected about the matter.
---
59 people following
I Hate It When
Personal Stories, Advice, and Support Community
Group Members