1-10 of 21
Hillary is the alternative. nuff said
He's a man and men are better at everything.
They're also better at starting wars too.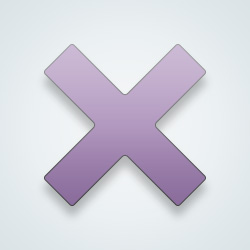 SW User
don't u want ur pussy grabbed by the goddam PRESIDENT???
There is no good reason. Any more than there is a good reason to vote for Clinton.
Cause hillarys policy plan in Syria could lead to exculpated relations with Russia and a new cold war could be started
It wouldn't be a cold war. It would be a real war. Putin won't simply lay down and allow Hillary to authorize our military to shoot down Russian planes. There would be horrendous consequences that,as a planet, I feel like we are not prepared to deal with. A Clinton presidency would be an awful thing for the world.
the cold war could go hot and for two country's with nuclear weapons it could be the end of our world
There are none. The ONLY reason trumptards are voting for him is because "he speaks his mind" as if that's an actual reason. He has nothing. Trump supporters are so goddamn STUPID! I want to kick a llama every time I see a trump supporter!
What the fuck did a llama do?
Trump supporters are like Tea Party idiots when interviewed. They just parrot back Fox News like talking points that have no real substance, intellectual or otherwise. He appeals to a demographic that doesn't seem to research much or care about facts. In other words, a rather mediocre IQ crowd who probably have little motivation to research just how stupid, impractical and unconstitutional his stupid ideas are.

Clinton is a lifetime crappy politician who loves making money and says one thing to the "average Joes" and then another to rich corporate fatcats. In other words, a political scumbag.
Because Hillary is a criminal, wealthy rich off the tax payer
Donald Trump supporters are Mini donald trumps. They all talk nonenses/shits. Seriously, Don't bother with them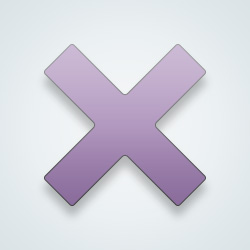 SW User
Trump speaks his mind like trump told her the other day you've been in office for 30 years why have you not already done something about our problems
1-10 of 21
---
21432 people following
Community
Personal Stories, Advice, and Support New Post
Updated:
12 secs ago
Content Rating:
Non-Adult
Group Members
Report Group